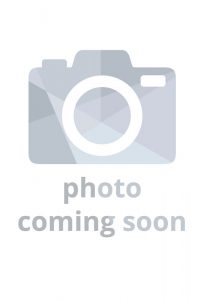 Paige St. Germain
Briefly describe your experience and education:
I attended Elon University in North Carolina and graduated in 2013 with my bachelor's degree in elementary education. From there, I lived in northern Tanzania volunteering and teaching in a children's village. After, I attended Northeastern University where I graduated in 2018 with a Masters in Speech Language Pathology. While at Northeastern, I had three wonderful opportunities to work with the pediatric population. During these opportunities, my love for evaluating and treating pediatric speech and language disorders was confirmed and ignited.
Why do you love speech therapy?
Every interaction is rewarding! Watching children evolve and make progress in their communication is powerful. In addition, I love the team approach to making the child successful. Communication and collaboration with families and teachers are critical in this process.
What are your passions outside of work?
I love being by the ocean, swimming, skiing, taking a spin class to clear the mind and rejuvenate the soul, time with friends, exploring farmer's markets, and traveling. I also enjoy spending time with my family and yellow lab in Maine.
What are 3 words someone would use to describe you?
 Optimistic, thoughtful, dedicated
If you could be any animal what would it be?
A whale. There is something about being in the ocean, it brings me complete joy!
What is your guilty pleasure?
Ice cream! Mint chocolate chip and Needham are my favorites.